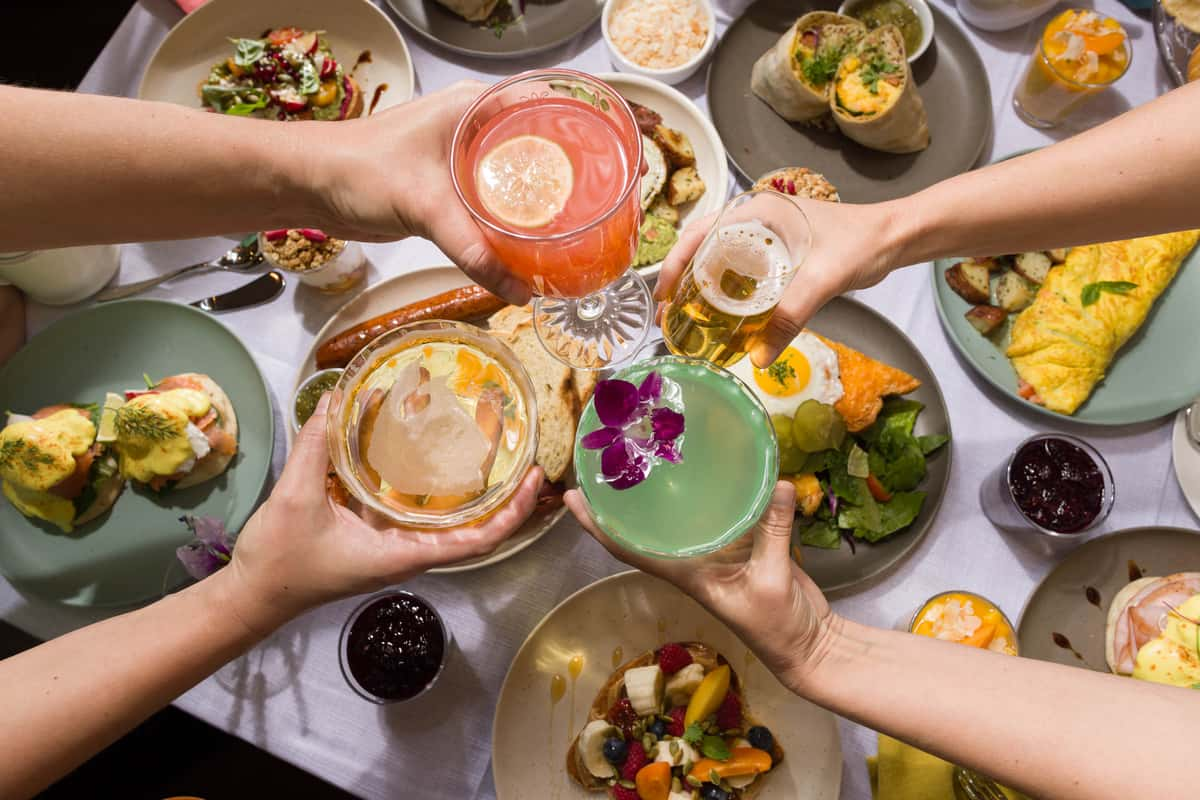 Eat Good! Feel Good! Look Good!
Real Food
Zesty Olives is a next generation health and wellness fast-casual restaurant concept and a life-style brand serving Fresh, Healthy and Cravable dishes inspired by Mediterranean recipes paired with genuine love and care for each customer, employees and the community.
Menu options satisfy a variety of Healthy Diet Plans including Vegetarian, Vegan, Keto, Paleo & Gluten Free. Halal meats.
HEALTHY = WEALTHY
EATING IS HUMAN; EATING WELL IS DIVINE
EATING WELL & FEELING WELL